You can customize the Nira Asset List Dashboard, Preview Page, and Splash Screen Loading to replace the Nira logo with your custom company logo.
Logos can be uploaded as an SVG (recommended) or PNG (use 32 bit images that include alpha for best results).
Example of logo placement displayed below:
Asset List Dashboard: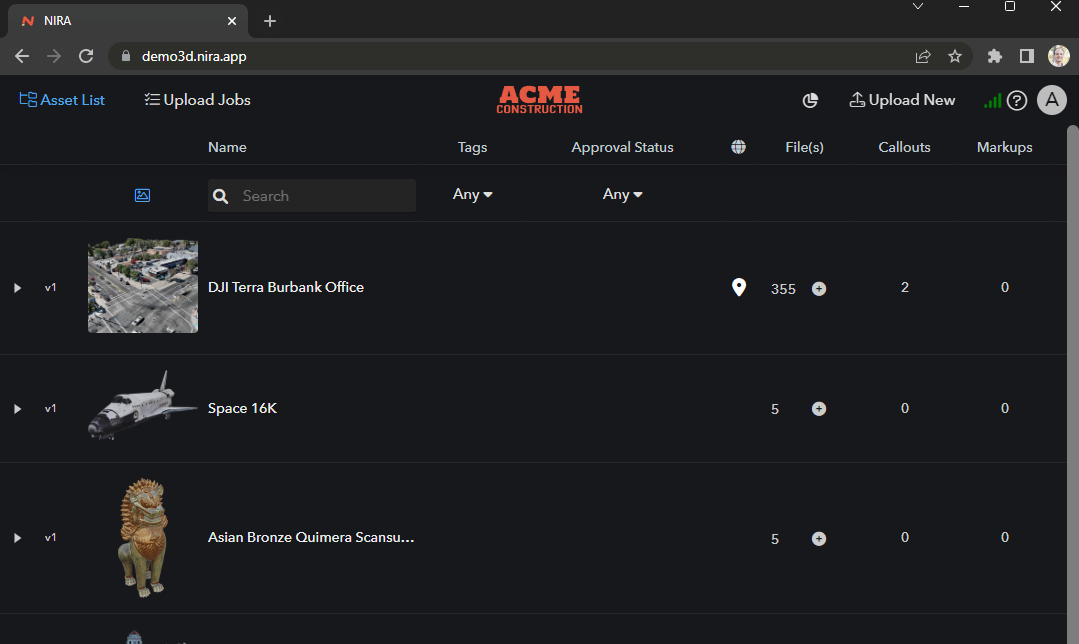 Preview Page: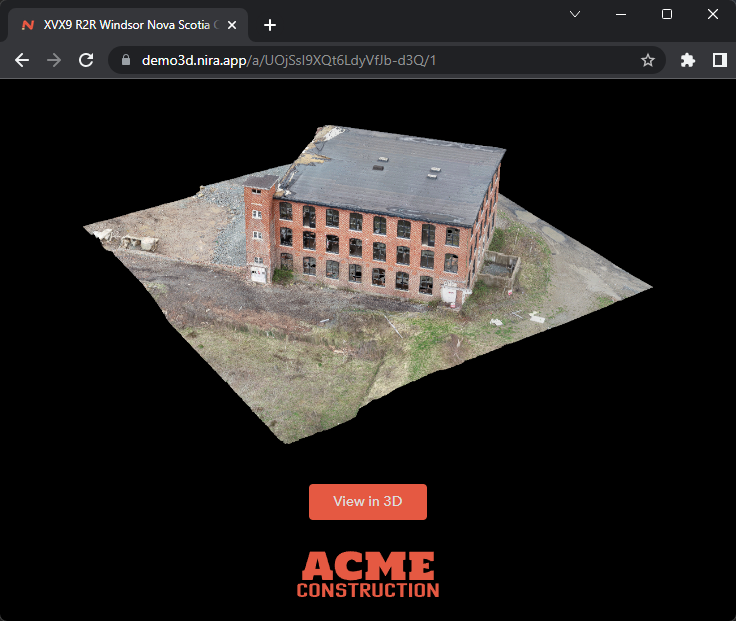 Splash Screen Loading:
0
0
Was this article helpful?
0 out of 0 found this helpful